Eddie Soloway:
The Joy of Nature Photography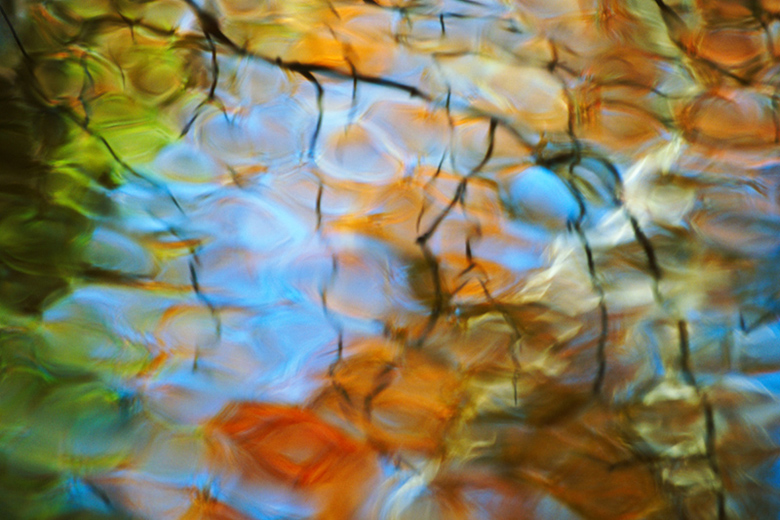 Daylong Session on Saturday, April 27
Give yourself a day to improve your creativity while looking at the world in a new way. The session runs from 9am to 4pm.
Location: University of New England campus at 716 Stevens Avenue in Portland, Maine (directions to campus).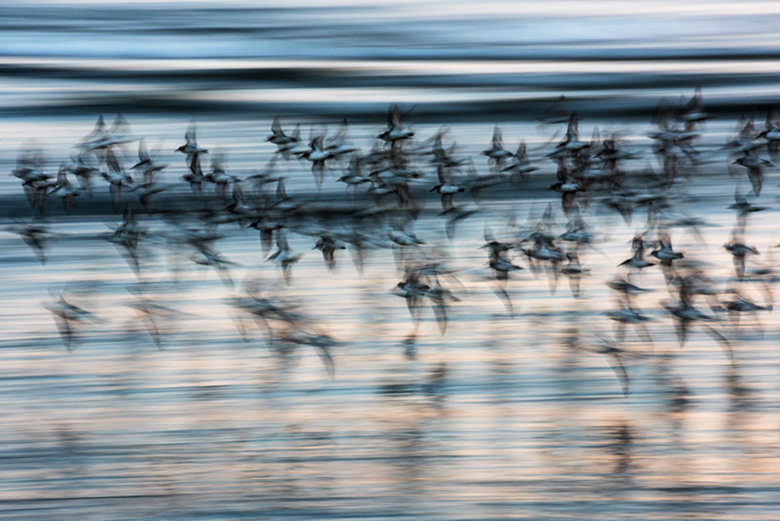 How To Register & Pay
The all day session on April 27 costs $80 per person and includes lunch. The limited enrollment, special session on Sunday, April 28 (see below) costs $130 per person.
To Register and Pay Online
Click here to go the Portland Camera Club's online payment page, and follow the instructions shown there.
To Register and Pay By Check or Money Order
Mail your check or money order (payable to "Portland Camera Club") along with your name and email address, to:
Attn: Treasurer
Portland Camera Club
P.O. Box 2526
South Portland, ME 04116

Payment Questions
Contact Steven Thing, PCC treasurer, at treasurer@portlandcameraclub.org
Eddie Soloway
Eddie Soloway is a photographer, teacher, and storyteller committed to opening our eyes to the natural world. He has taught photography and creativity for leading photographic institutions and schools around the world. The Santa Fe Center for Photographic Arts (recently renamed CENTER) awarded Eddie the Excellence in Photographic Teaching Award, and Photo District News named Eddie one of America's best photography workshop teachers. His focus on seeing brings a breath of fresh air to the workshop world.
Eddie's photography may be seen at www.eddiesoloway.com.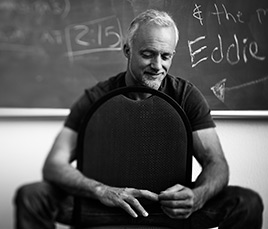 Small Group Session on Sunday, April 28
A separate day for a small group (up to 20 people) will be held on Sunday, April 28, from 9am to 4pm. Join Eddie for a day diving further into interpretive and creative ideas. The day will blend classroom sessions with two creative in-the-field exercises, and a chance to look at the results and get feedback.
Prerequisites: You will get much more out of Sunday's sessions if you attend Saturday's "The Joy of Nature Photography" and is an excellent opportunity to practice the presented techniques and concepts.
Requirements for the day include:
Camera you know how to use,
Card reader for your camera's memory card,
Laptop with Lightroom or Photoshop
Flash drive, and
Working knowledge of how to get images from your camera onto your laptop, and then onto a flash drive.
Location: sames as the Saturday seminar, the UNE campus at 716 Stevens Avenue in Portland, Maine (directions to campus).
Note: The Sunday small group session is full, but we are maintaining a waitlist. If you want to add your name to the waitlist, please send an email to the PCC Treasurer at treasurer@portlandcameraclub.org