Portland Camera Club Meet Ups
Meet Ups and Field Trips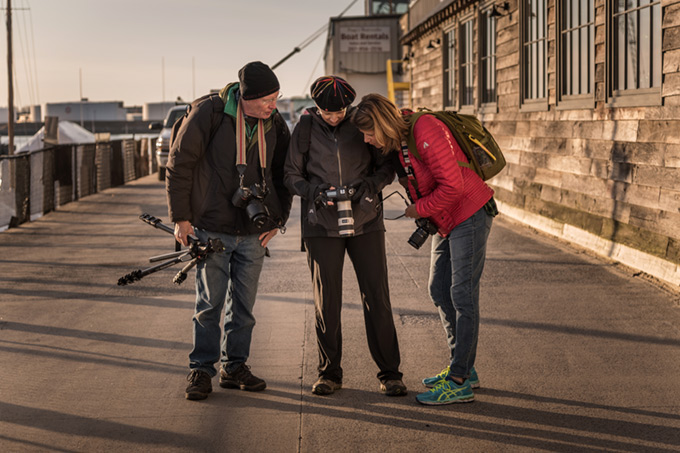 The Portland Camera Club's meet ups and field trips offer opportunities to make new friends, learn new tricks, and create great images. These gatherings are posted on the club's calendar and on the club's Facebook page.
All club members are invited to be a "host." A host simply schedules, organizes, and serves as the point person for the event.
Identify a place or event to photograph. For example, the Portland Waterfront.
Select a date and appropriate start time.
Suggest camera gear attendees should bring if possible. For example, a tripod, zoom lens.
Set benchmark times to keep the group together. For example, Sunrise at the Pier, 7am at the ferry terminal, 8am at the coffee house
Click here to enter the above information, then submit your idea.
We get better at our craft through practice, and there's no better way to practice than to do it with friends! We hope you join us at our next shoot!